SHIP CHANDLER
Our company since 1989 concerns about ships supply in the area of Gdynia and Gdansk ports. In our offer you can find numerously different style of services.
We deliver:
provisions
cabin stores
stationery & office equipment
maps and marine publications
boilers & heat resisting materials
special devices
implements
welding equipment
paints & paint articles
steel, copper, bronze materials
bulbs, cables, batteries etc.
The products mentioned above represents only a part of ouy comprehensive range. With great pleasure we will quote anything you need, including extra ordinary questions and wishes.
Everything we offer is the best quality, delivered on time and in competetive prices. If you have any questions pleas do not hesitate to contact one of our commercial specialists. Additionaly we are the owner of DAGOMA (www.dagoma.com.pl), the main producer of jams, mustards, pickles and ketchup in region. The products of Dagoma are sold both for markets and for the vessels. We are also the representative of MARICHEM MARIGASES.
Meeting the expectations of the market our Company is expanding the business beyond the polish ports. We are ready to perform our services in many european ports such as Latvia (Riga), Lithuania (Klaipeda), Denmark (KALUNDBORG Kopenhagen), Sweden (Karlskrona), Holland (Ijmuiden) and many others.
We are very proud to inform that in January 2002 our company was given an EN ISO 9001:2000 CERTIFICATE.
Paulina Nowak
Commerce Specialist
mob: +48 502 693 367
e-mail: pnowak@olimpic.com.pl
---
 Monika Fudała
Commerce Specialist
mob: + 48 535 004 665
e-mail: mfudala@olimpic.com.pl
---
Klaudia Kowalczyk
Commerce Specialist
kom: + 48 570 165 308
e-mail: kkowalczyk@olimpic.com.pl 
---
P.U.H. "OLIMPIC" Sp. z o.o.
ul. Potasowa 6 81-154 Gdynia
phone: +48 58 782 10 10
fax: +48 58 782 10 50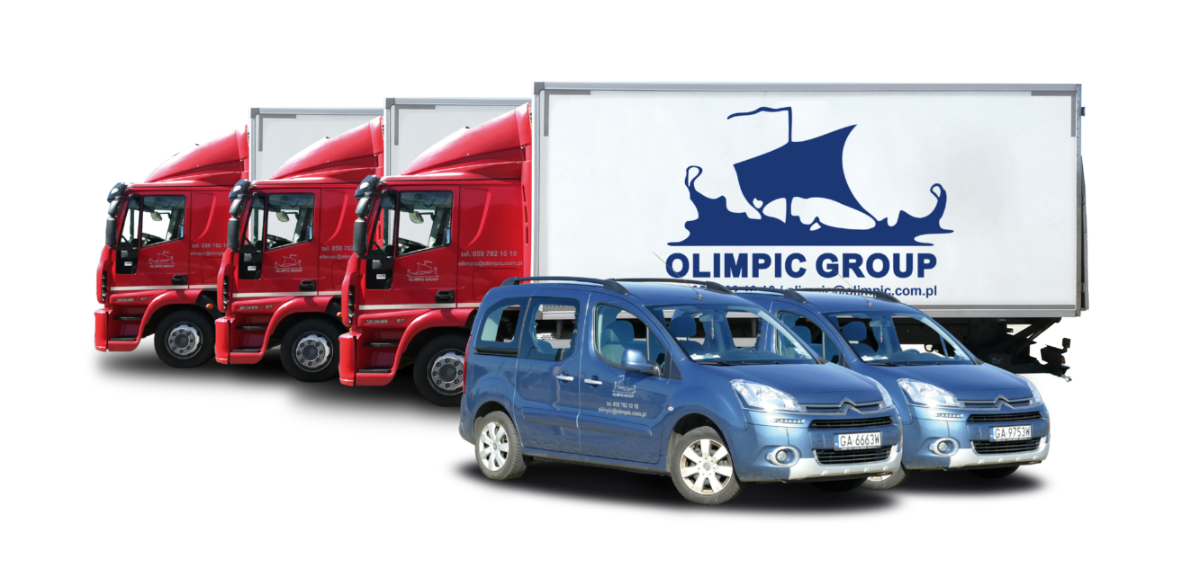 Nasi stali klienci:
Polska Żegluga Morska (Polsteam Shipping Company) | SMT Ship Management & Transport Ltd | Pleiades Shipping Agents S.A. | Stamco Ship Management Co Ltd | Dynacom Tankers Management Ltd | Jan De Nul | Delta Tankers Ltd | Conbulk Shipping S.A. | Roswell Tankers Corp. | Enterprises Shipping & Trading S.A. | Fairplay | Tms Tankers Stores and others…
Jesteśmy przedstawicielami firm: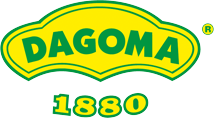 Jesteśmy zrzeszeni w: